A few things!
Old Detroit, the sequel to our previous essay, is available on Medium. This is the last of this series. However, we're now putting together a bunch of essays and memoirs in our spare time for a new book. Please expect it early next year.
We will be featured on WDIV's Flashpoint this Sunday at 10am, where we'll discuss "New Detroit", as well as an essay that was written as a counterpoint to ours.
With the reaction to "New Detroit", we've made a lot of new friends and met a lot of people. We've also had some not-so-pleasant reactions, but we figure that comes with the territory.
We hope everyone gets something out of both essays and it promotes discussion!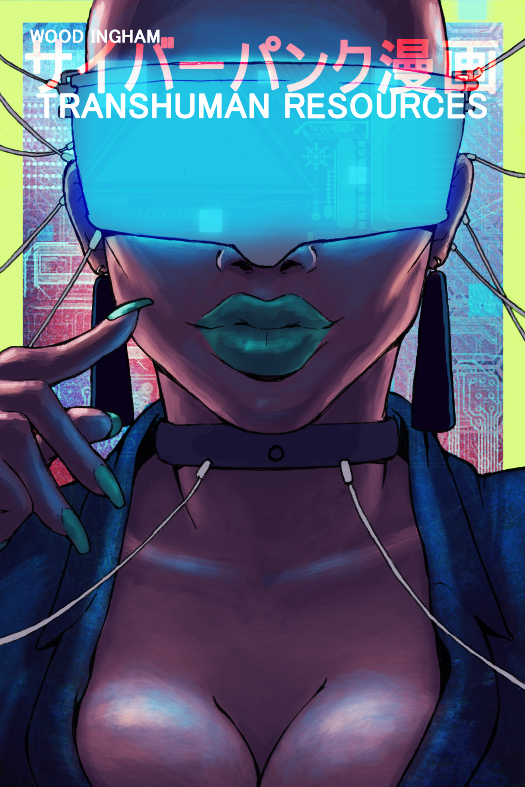 Transhuman Resources, our new project, is currently fundraising on Indiegogo. We're finishing up the preview issue for everyone to read, so it'll be available by the time Flashpoint airs. We'll make a blog post on Sunday to premiere it.
Have a great weekend!